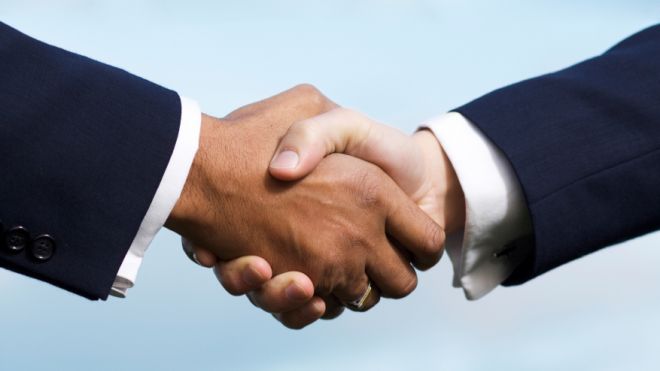 Software company Archiware has appointed Dataguard Technologies LLC as its distributor in the Middle East. The regions covered encompass the entire Middle East, with potential for expanding the reach in the future.
Archiware's collaboration with Dataguard Technologies LLC was signed this year and covers end-to-end product deployment and technical and after-sales support by the distributor. UK-based JPY, a distributor of software products and state-of-the-art technologies, which has been distributing content for Archiware in the region since 2013, will continue to represent Archiware.
Archiware's key customers in the Middle East entail companies in the Media and Entertainment industry with recent projects at Etana TV and Al Dafra TV.
"The P5 Software Suite (with special focus on P5 Archive) and the brand-new Archiware Pure VMware Backup both target broadcast and production companies. We offer end-to-end solution to the customers including pre-sales, sales and after sales support as well as technical deployment and training," said Rishan Ahmed, Account Manager – ME at Dataguard Middle East.