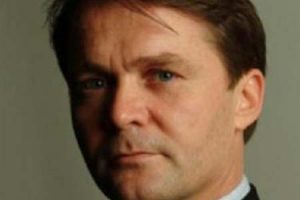 CASBAA, the Asian trade body serving the pay-TV industry, has established the Coalition Against Piracy (CAP). The Coalition Against Piracy includes leading video content creators and distributors in Asia. Its members include beIN Sports, CASBAA, The Walt Disney Company, Fox Networks Group, HBO Asia, NBCUniversal, Premier League, Turner Asia-Pacific, A&E Networks, Astro, BBC Worldwide, Media Partners Asia, National Basketball Association, PCCW Media, Sony Pictures Television Networks Asia, True Visions, TV5MONDE, and Viacom International Media Networks. The CAP aims to coordinate industry resources in the fight against content theft.
CASBAA has also announced the appointment of Neil Gane as general manager of CAP. Gane will direct CAP enforcement actions to disrupt, diminish and dismantle pirate enterprises across the region.
CAP plans to partner with similar initiatives under way in other parts of the world, including with the newly-formed Alliance for Creativity and Entertainment (ACE) and in Europe where a separate coalition of broadcasters and content creators initiated by BBC and the Motion Picture Association has made strides in information sharing and coordination.