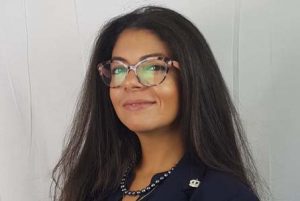 Globecast, announced the soft launch of its new Globecast liveSpotter live-to-VOD packaged content service. Globecast liveSpotter provides customers with the ability to create short-form content from a single supplier.
Globecast liveSpotter reportedly allows unlimited short-form VOD content to be created from a live feed, and for that content to then be shared across OTT, VOD and of course social media platforms.
On serving the diverse needs of the consumer, Christine Nassif, Senior Global Marketing Manager at Globecast, said: "As media consumption becomes more à la carte – for example we see sports fans following events on their mobile, looking for the most immersive experience – our customers need to be able to serve this changing demand cost-effectively. By aggregating multiple technologies into a single platform, Globecast liveSpotter allow us to satisfy our customers' linear live content distribution and media management requirements alongside their short-form, fast turnaround VOD content needs, without them having to use a third party. This provides very real financial benefits."
The clipping of the content will be both automatic and manual, the company claims, depending on the content and customer requirements. Immediate content can be published to any OVP, social media or other OTT platform. If a customer then wants the content to be supplied to VOD operators, Globecast's VOD Logistics team will format it accordingly and then will supply it.