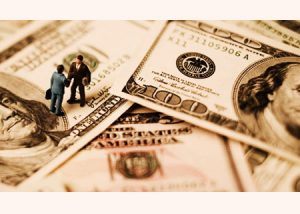 Digital security and convergent media solutions company, The Kudelski Group has signed a definitive agreement to acquire Conax AS from Telenor Broadcast Holding AS. Headquartered in Oslo, Conax is a global provider of content protection for digital TV services over broadcast, broadband and connected devices.
"We are very pleased to welcome the Conax team to the Kudelski Group," said André Kudelski, Chairman and Chief Executive Officer of the Kudelski Group.
"Their geographic footprint and solution portfolio are complementary to Nagra. With this acquisition, we further expand our customer portfolio in Asia, Latin America, Eastern Europe and Scandinavia."
Conax's customer base will benefit from the Kudelski Group's portfolio of products, including its next-generation OpenTV5 middleware, multiscreen/OTT solutions and SmarDTV's advanced conditional access modules. The transaction is expected to close within ten days. The net purchase price is approximately USD 250m.