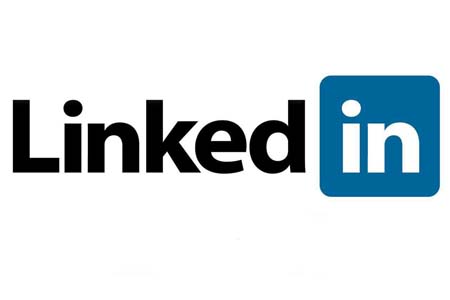 LinkedIn began rolling out its new video feature via its mobile app, allowing users to record and upload up to 10 minutes of native video. Like other platforms, videos on LinkedIn can be shot both vertically and horizontally.
The native video feature is currently being tested in the US with a batch of users and publishers. According to a LinkedIn representative, the platform's new video feature will be available worldwide "in the coming months."
The video feature could serve business personalities and more established brands better than Instagram or Facebook.
According to reports, video creators will have access to viewership analytics, including one unique business-minded metric. In addition to the standard analytics suite of views, likes, and shares, LinkedIn is also giving details about specific viewers, with information on where they work and their roles. However, these job-related insights won't be provided for every person who watched a video, just a selection of the top viewers.