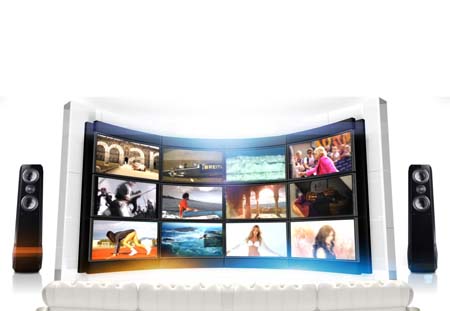 My-HD has announced the launch of documentary channel Planet Earth HD on its platform.
Planet Earth is a part of international brand InTheBox.TV and combines tailored documentary content from various channels, allowing viewers to follow their favourite content on just one platform, instead of several different channels.
The Planet Earth library comprises shows such as Nazi Hunters and Conquistadors, Mayday and Dangerous Flights, Salvage Hunters, Cash Cowboys and Treasure Divers and Earth Tripping.
Samir Safer, CEO, My-HD, said: We are focused on enhancing our entertainment platform and are delighted to enrich our documentary portfolio by adding the fantastic Planet Earth HD to it. The continuous expansion of our packages with prominent channels is giving the families in the region a wider and richer At home entertainment experience at no extra cost."
Bojan Umer, CEO at InTheBOX.TV added: "We are excited to launch our channels on My-HD and hence bring our content to viewers in the MENA region for the first time. It is our mission to bring fresh and unique, content of the highest quality to our viewers and innovative business model to our partners. We are delighted that My-HD has recognised InTheBOX.TV as a valuable partner and we look forward to successfully developing our businesses together."