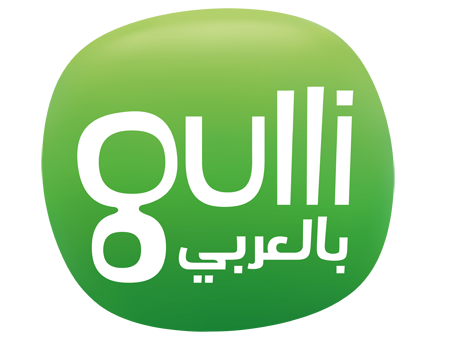 My-HD has announced the launch of a new kids TV channel on its platform. The new pan-Arab kids channel Gulli Bil Arabi, launched by Lagardère Active (France), joins My-HD on June 28, 2017. The Arabic-language channel has been adapted to the lifestyles, taste and school rhythms of the young viewers.
It brings a line-up of programmes for children of different ages.
The channel will also feature international franchises (My Little Pony, Transformers), French animation hits (Oggy and the cockroaches, Totally Spies) and live-action series (Power Rangers).
Samir Safer, CEO, My-HD, said: "Adding this magnificent kids channel to our platform is with no doubt a great asset for My-HD and its subscribers. Gulli Bil Arabi is a result of a partnership between My-HD and Lagardère Active TV Division. I would like to take the opportunity to thank Lagardère Active for this exclusive Arabic channel development, which will contribute to the pan-Arab identity of our bouquets."
Caroline Cochaux, Managing Director of Lagardère Active TV Division and President of Gulli, added: "We would like to thank My-HD for its trust, and we hope that this new channel will support the operator in its development, by enriching its youth contents offering with a custom-made channel stemming from the powerful Gulli brand, already present in France, Russia and Africa. Gulli Bil Arabi carries the Gulli values ​​- tolerance, openness and cheerfulness – and is aimed at all the children from Rabat to Muscat, with a rich and diverse program offering to make them laugh, discover, learn and dream."