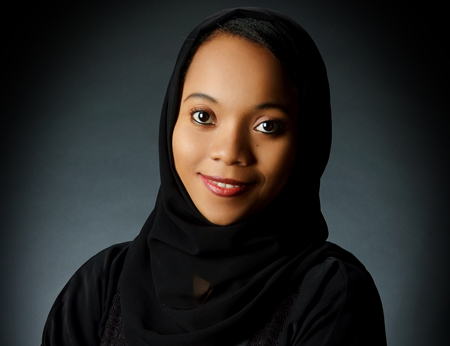 Two filmmakers from Image Nation Abu Dhabi are representing the UAE in this year's Global Media Makers programme, a cultural exchange programme that fosters supportive ongoing relationships between leading US and international filmmaking talent.
The UAE's Alwiya Al Thani and Rami Yasin join 14 other filmmakers from around the world as they participate in the six-week residency programme based in LA. Al Thani is an Emirati director and Image Nation Abu Dhabi production manager, while Yasin has produced on a number of Image Nation feature films, including The Worthy and Zinzana.
Now in its second year, Global Media Makers fosters and strengthens creative collaboration among leading US entertainment professionals and international filmmaking talent in a bid to bridge cultures and connect storytellers.
As part of the programme, Al Thani and Yasin will attend specially tailored mentorships, workshops and master classes, as well as participate in intensive filmmaking labs, from screenwriting to creative producing, in order to advance projects they are developing with a team of leading American mentors and gain first-hand experience of the global film industry.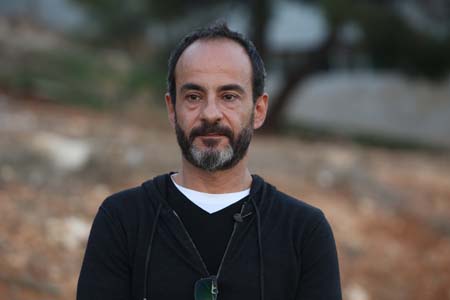 Al Thani, who left a job in the banking industry to pursue a career in media and entertainment, has worked within the industry for more than 10 years, six of which at Image Nation, where she participated in Arab Film Studio (AFS) development programs and played an integral role in the development and production of Image Nation's first narrative TV series Justice.
Commenting on her selection to this year's Global Media Makers initiative she said: "I'm of course honored to be part of this unique opportunity. Global Media Makers is one more step forward in my development, and this time with an international focus. The experience and the mentoring I receive can only help me grow, and hopefully inspire other Emirati filmmakers or those interested in working in the industry to join it."
The programme will also extend beyond the physical education, business training and professional networking opportunities provided in LA as the Global Media Makers mentors and staff will also have the opportunity to visit the filmmakers in their home countries. Here they will offer film and media workshops to the local filmmaking communities while continuing to create positive dialogues and enhanced cross-cultural understandings through the visits.
Alwiya, Yasin along with the other fellows, will also receive yearlong support to develop their projects remotely and will be eligible to apply for Film Independent grants.
Global Media Makers is supported through a partnership between Film Independent and the US Department Of State Bureau of Educational and Cultural Affairs.