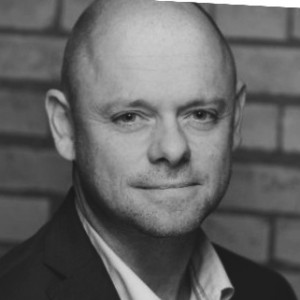 London-based 360˚ video specialist, Blend Media, has appointed former Google executive Matt Chaplin to the newly created role of chief revenue officer.
Chaplin will be responsible for Blend Media's global commercial strategy, helping it to take advantage of opportunities to monetise VR and 360˚ content.
He joins from Dugout, a digital video platform that provides original and behind-the-scenes video content to football fans. Before that he held senior roles at Google and YouTube in the UK, latterly as agency trading head, running commercial ad agreements with media agency partners.
"Through our partnerships with global brands, publishers and agencies we have learned there is a real demand for solutions that remove the friction of creating and using VR and 360˚ video," said Blend Media founder and CEO, Damian Collier.
"Matt's appointment and the creation of a dedicated commercial role marks the next step for our business, as we look to bring those experiences to ever wider global audiences."
The news comes less than a week after Blend Media raised $1.96 million in a third round of funding.