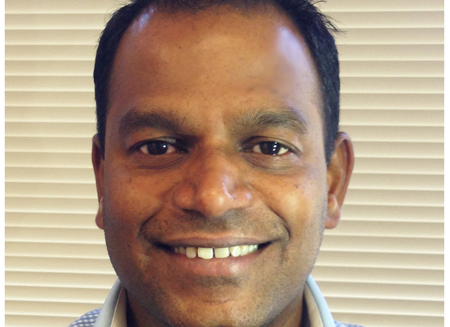 Vuclip recently announced a partnership that will allow it to showcase the biggest blockbusters from El Sobky Film Productions. This move is in line with Vuclip's efforts to expand its offering of Arabic content. The agreement is with content provider Digital Zones, distributor of El Sobky Films.
Vuclip will offer a selection of blockbusters such as Egyptian hits El Harb El Alamya El Alamya El Talta, Aesh El BolBol, El Haramy Wel Abeet, Tatah, Abod Mota and many more.
According to Vuclip's recent Global Video Insights Report, which surveyed 5,000 users across the UAE, the majority of respondents (76%) underlined the importance of having content in their native language. The announcement comes as Vuclip continues to strengthen its rich mobile video library with a premium mix of international and regional content in response to the needs of the region's multicultural audience.
Commenting on the partnership, Arun Prakash, COO, Vuclip, said: "For us, tapping into El Sobky content marks another important step forward in our continued efforts to bring the best diversified content mix to our customers in the region. The Middle East represents one of the most diverse regions in the world, with great opportunities for us. The current audience responds to not only the visual quality of content, but also the language in which it is delivered. With El Sobky's extensive list of Arabic titles, our customers are can enjoy more regional content.
"At El Sobky, we are delighted to partner with Vuclip, the mobile video on demand leader in the region" said Ahmed El Sobky, CEO and founder of El Sobky Film Productions. "For decades, El Sobky has been synonymous with Egyptian cinema and its movies have delighted people from all over the world. Through our partnership with Vuclip, it's exciting to extend our varied portfolio of work to viewers on the go.
This deal will effectively make El Sobky's movies available to all Vuclip users in all Arabic-speaking countries across the Middle East.