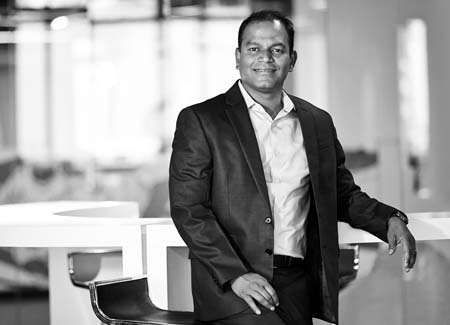 Vuclip and Sony Music Entertainment Middle East have renewed their partnership to offer the latest music on the Vuclip platform.
Sony Music Entertainment, whose roster boasts some of the biggest stars in the world, has rapidly established itself as a major player in the regional music scene in the Middle East. Through this collaboration, Vuclip will gain access to an expansive portfolio of Sony artists and their music from global heavyweights Beyoncé, Aerosmith, Celine Dion, John Legend and Alicia Keys through to fast rising regional stars including The5, Two Tone and Natalie Saba. This combination of global and local music will enable Vuclip to cater to the many tastes and preferences of music fans across the region.
Commenting on the partnership, Arun Prakash, COO, Vuclip, said: "This strategic partnership will introduce more viewers to some of the best music in the world. Sony Music Middle East stands almost unrivalled when it comes to star power and potential offerings to Vuclip viewers. With music being one of the top three genres of content being consumed globally on Vuclip platforms, especially in the GCC countries and Egypt, our collaboration with one of the biggest labels in the region will bring exciting entertainment to legions of fans."
"We are delighted to partner with Vuclip, one of the leading mobile video-on-demand companies in the region," added Mike Fairburn, General Manager Sony Music Entertainment Middle East.
"The partnership with Vuclip aligns perfectly our shared vision to extend our varied portfolio of music to 'on-the-go' music fans in the farthest corners of the region, whilst fostering and supporting up-and-coming local stars and their music."
This deal will effectively make content from Sony Music Entertainment available to all Vuclip users in the Middle East, across both paid and free services.