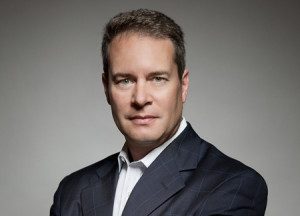 Charlie Vogt, CEO, Imagine Communications, believes that the industry wants to witness real proof that nextgen architectures are delivering real results today.
"While the transition to IP, microservices, cloud-native, the AIMS roadmap and SMPTE2110 will be obvious topics, I think there's a strong desire for the industry to witness real proof points that nextgen architectures are hosting all types of media operations and delivering real results today. Media companies are looking for evidence that the vision of a more agile and versatile technology foundation has evolved from theory into practice.
"Media professionals enjoy seeing the latest eye-catching demonstrations and the hottest technologies to emerge from the labs. But what they really want to talk about is the practicality of implementation of these innovations. We don't see much changes from last year in terms of popular categories. IP, cloud, UHD/4K, HDR, live production, playout and OTT will all be well represented.
"All our next-gen solutions share a common microservices-based architecture. Our early start down the next-gen path and commitment to microservices as building blocks has helped reassure customers of the versatility and future-proof nature of our solutions."